Welcome to the site of the Irish Association for Russian, Central and East European Studies, IARCEES. This site provides information about the Association's background and current activities, membership and publications.
The principal activities of the Association are organising an annual conference and publishing the biennial Irish Slavonic Studies. Regular updates concerning the annual conference and other Association affairs are also posted on our Facebook page.
We aim to expand our range of activities and to develop our Association as a forum for anyone with an interest in Russia, Central and Eastern Europe, and welcome any suggestions and ideas.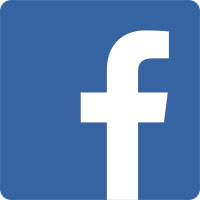 NEWS
NEW: Registration is now open (details below)
The 42nd Annual International Conference of the Irish Association for Russian, Central and East European Studies
"STATE AND NON-STATE ACTORS IN EASTERN AND CENTRAL EUROPE:
PAST, PRESENT AND FUTURE"
will take place from 9-11 May 2019, Dublin City University, Dublin, Ireland.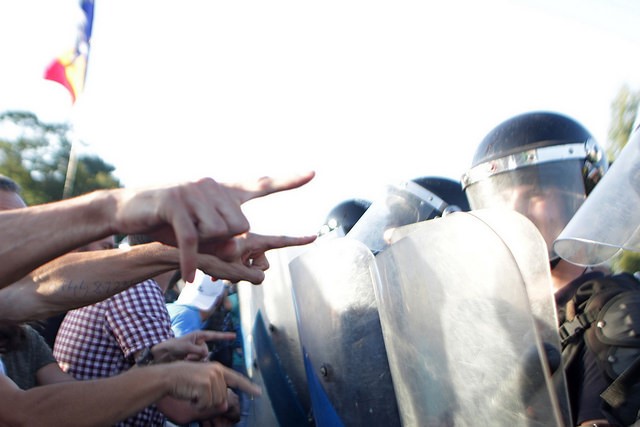 Image: Cristian Iohan Ştefănescu/Flickr, CC BY 2.0.
We are pleased to announce that registration for participants and delegates is now open via this Eventbrite link. Please note that to be included in the final programme you need to be registered by 15 April 2019.
The conference opens on Thursday, 9 May 2019, 4pm, with a public keynote address by Dr. Samuel Greene, King's College London, on "Russia's Putin: The Co-Construction of Russian Authoritarianism" (John Hand Room, Senior House, All Hallows Campus). Please see the Keynote flier for more information.
The conferences closes on Saturday, 11 May 2019, at 6 pm (Schedule).
Call for Papers (closed)
~~~~~~~~~~~~~~~~~~~~~~~~~~~~~~~~~~~~~~~~~~~~~~~~~~~~~~~~~~~
Congratulations on the launch of "World War I in Central and Eastern Europre. Politics, Conflict and Military Experience", edited by Judith Devlin, John Paul Newman and Maria Falina, on 4th December 2018.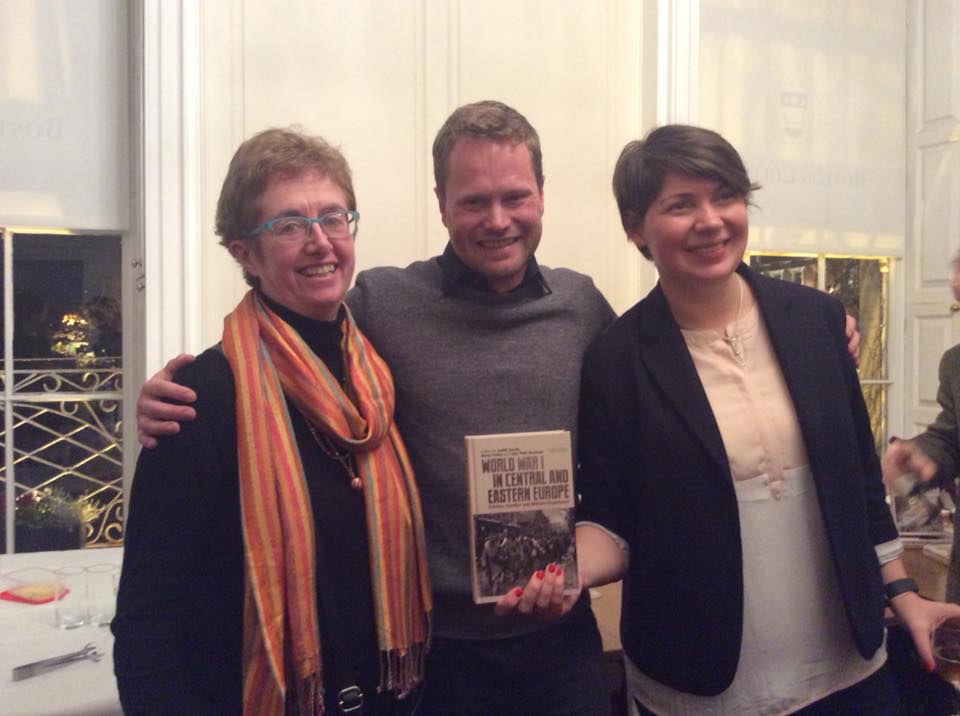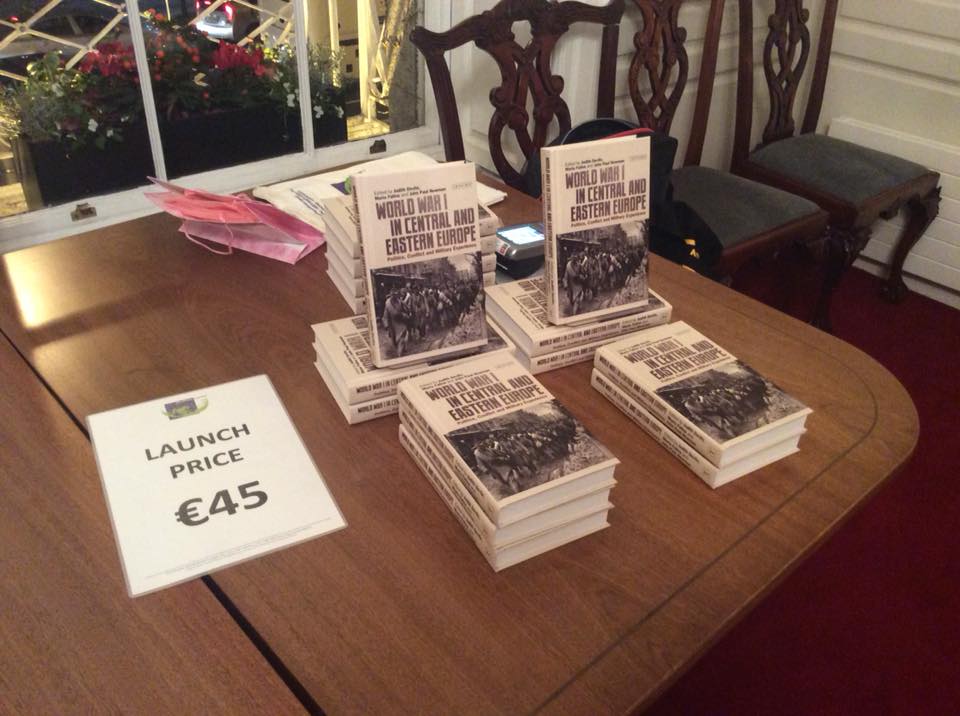 ~~~~~~~~~~~~~~~~~~~~~~~~~~~~~~~~~~~~~~~~~~~~~~~~~~~~~~~~~~~
IARCEES are delighted to announce that Prof Judith Devlin, of UCD, and Prof Geoff Roberts, of UCC, both long-standing members of the Association, have been conferred Honorary Life Membership of IARCEES in recognition of their services to the development of Russian and Slavonic Studies in Ireland.
IARCEES congratulates the Department of Russian and Slavonic Studies on its being honoured with the Polonicum Prize.