Welcome to the site of the Irish Association for Russian, Central and East European Studies, IARCEES. This site provides information about the Association's background and current activities, membership and publications.
The principal activities of the Association are organising an annual conference and publishing the biennial Irish Slavonic Studies. Regular updates concerning the annual conference and other Association affairs are also posted on our Facebook page.
We aim to expand our range of activities and to develop our Association as a forum for anyone with an interest in Russia, Central and Eastern Europe, and welcome any suggestions and ideas.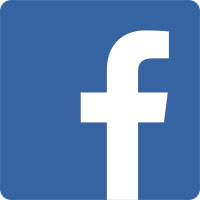 ~~~~~~~~~~~~~~~~~~~~~~~~~~~~~~~~~
IARCEES AGM announcement, Fri 28 May 2021, 12.30 Irish time
This year's Annual General Meeting will take place separately from the conference and online. The agenda and access link will be circulated to members shortly. Only paid-up members are eligible to attend.
Date: 28 May 2021
Time: 12.30pm Irish time
~~~~~~~~~~~~~~~~~~~~~~~~~~~~~~~~~
NEWS
43rd Annual IARCEES conference "Environment, Territory, Mobility" 20-21 May 2021
We are delighted to announce our forthcoming Annual conference "Environment, Territory, Mobility", which will take place as an online conference (Organiser Dr Jennifer Keating (UCD)).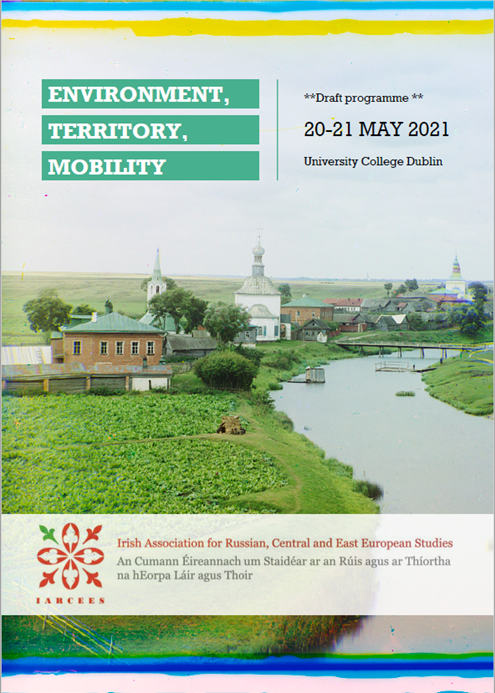 Register in advance for this meeting.
There is no registration fee but attendees are asked to join the Association (please see Membership section for details).
More details can be found here.
~~~~~~~~~~~~~~~~~~~~~~~~~~~~~~~~~
ISS 27
We are delighted to announce the publication of Vol 27 of Irish Slavonic Studies. A huge thank-you goes to Jana Fischerová as editor and Róisín Healy as assistant editor for putting together, and the authors for contributing to, a very interesting volume. Further information can be found on the publications page.