Welcome to the site of the Irish Association for Russian, Central and East European Studies, IARCEES. This site provides information about the Association's background and current activities, membership and publications.
The principal activities of the Association are organising an annual conference and publishing the biennial Irish Slavonic Studies. We aim to expand our range of activities and to develop our Association as a forum for anyone with an interest in Russia, Central and Eastern Europe, and welcome any suggestions and ideas.
Please check the Events section for regular updates.
NEWS
38th Annual Conference, 9-10 May 2014, UCD
"The Great War in Central and Eastern Europe: Politics, Culture and Society"
Venue: School of History and Archives and Centre for War Studies UCD, Newman Building, Rooms K114-K115
NEW: Conference programme, includes practical information
IARCEES AGM: Sat, 10 Mar, 1.00-2.00
Please send any items for the agenda, any nominations and motions to the IARCEES Secretary, Jonathan Murphy.
Registration: 30€ (15€)
Conference dinner: 30€
Membership renewal: 20€ (15€)
Members will be able to claim their copy of Irish Slavonic Studies, Vols. 24 and 25, at the conference.
Please contact Suzanne Darcy or Judith Devlin with any queries or registration enquiries.
Special Offer:
Irish Slavonic Studies, Vol. 22, 'Stalin

:

His Times and Ours

' (2005, ed. Geoff Roberts)

We are delighted to announce that we have copies of the above book for sale at €10 plus postage (discount for multiple copies).

Please order from the editor.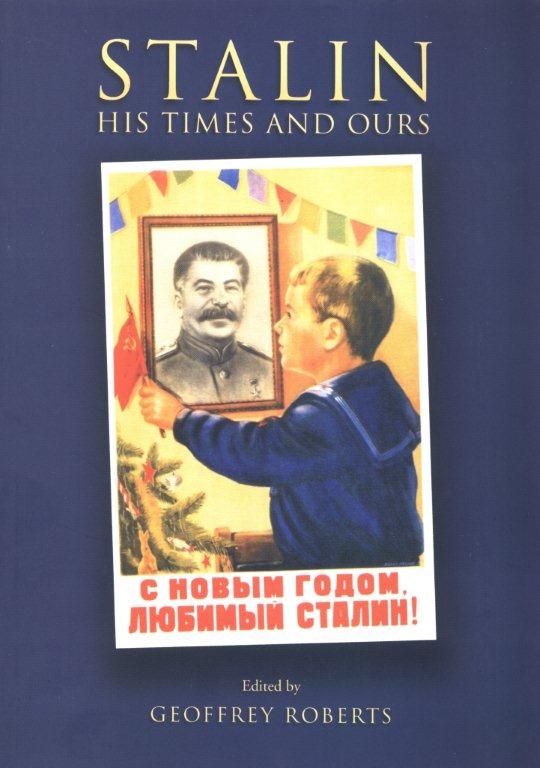 Membership renewal
Please note that membership is due for renewal in May. Paid-up members are also reminded to submit any items of interest, as well as links to their instiutional profiles for inclusion in this section.
IARCEES Facebook page
Updates concerning the Annual conference and other Association affairs are being posted both on this site and the new Facebook page.