Click on this link to view past events.
"Journeys"


The 41st Annual and International Conference of the Irish Association for Russian, Central and East European Studies

Moore Institute, NUI Galway
4–6 May 2017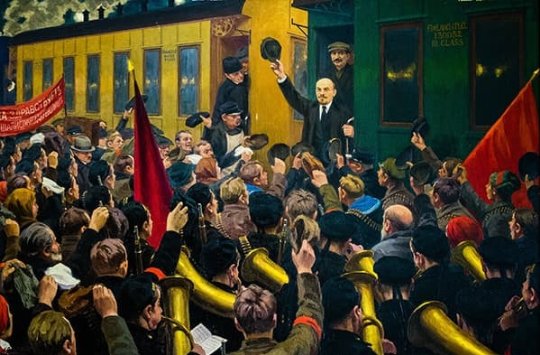 Public Keynote Lecture
'Travellers, travellees, and travelling texts:
Eastern Europe and the Republic of Letters'
by Prof. Wendy Bracewell, UCL
Dillon Theatre
6.30pm, Thursday, 4 May
Flyer for Keynote, Programme, Abstracts
The call for papers is now closed.
Please direct any questions to VP Róisín Healy.