Click on this link to view past events.
The 42nd Annual International Conference of the Irish Association for Russian, Central and East European Studies
"STATE AND NON-STATE ACTORS
IN EASTERN AND CENTRAL EUROPE:
PAST, PRESENT AND FUTURE"
will take place from 9-11 May 2019, Dublin City University, Dublin, Ireland.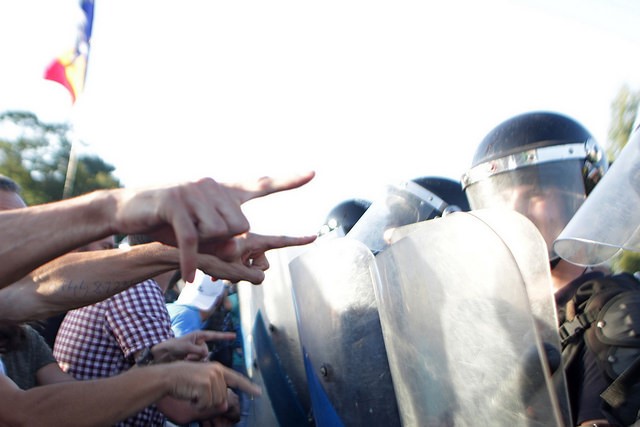 Image: Cristian Iohan Ştefănescu/Flickr, CC BY 2.0.
The Call for Papers is now available. Please submit abstracts of up to 300 words together with a biographical statement of up to 100 words for each presenter, via this Google Form. All proposal submissions are due by 19 December 2018, 23:59 GMT.